Return to 4th Quarter 2022 articles.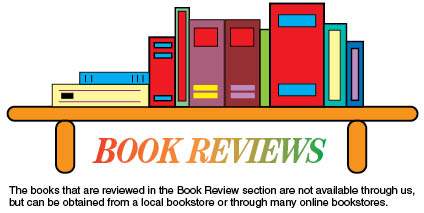 The Dead Sea Scrolls
Published by Meredith Operations Corporation,
225 Liberty St., New York, NY 10281, © 2022
$14.99, 9″ x 12″, 97 pages
This book was initially printed in 2016 but has been updated and reissued in 2022. It contains a detailed history of the writing and meaning of the Dead Sea Scrolls. The book's first section explains how the scrolls were discovered in 1947 and traces them to where they are on display today in the Shrine of the Book in Jerusalem's Israel Museum.
The book's second section deals with scrolls found in other places and their contents. The sites near the Dead Sea are Wadi Murabba'at, Nahal Hever, Nahal Se'Elim, Wadi Daliyeh, and Masada. The third section discusses the scrolls themselves and the difficulties that experts had with their fragile nature, the languages used, and the scholars involved in verifying their authenticity. Next is a discussion of the history of the time when the various scrolls were written (597 B.C. to 4 B.C.). The book also attempts to bring apocalyptic references from the book of Revelation into an understanding of the scrolls.
The book's third section deals with "The Custodians of the Scrolls." This involves the Essene community and the Qumran library and includes a brief discussion of the "teacher of righteousness" and his Essene roots and possible connection to Christ. This necessarily involves the Maccabees and the resistance against the Romans as well as the Essene history.
The 4th section of the book deals with the modern mechanics of studying the scrolls, how and where they have been preserved, the languages of the scrolls (Hebrew, Aramaic, and Greek), and other non-biblical finds. This book will be very useful for those interested in history and the credibility of the Bible.