Return to 2nd Quarter 2021 articles.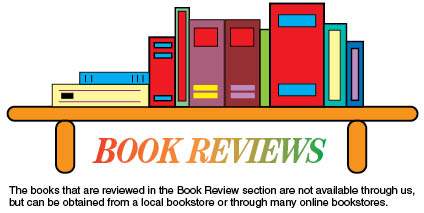 Still Number One
by Kenny Barfield, Lambert Book House Publisher, © 2021,
368 pages, ISBN-13: 978-0-89315-995-5299

This book is revised and updated from an earlier book titled Why the Bible Is Number 1: The World's Sacred Literature in the Light of Science. Dr. Barfield has been a science teacher at Mars Hill Bible School in Florence, Alabama, for many years and is active in apologetic efforts.
This book is divided into five parts and has a very extensive set of appendices. It opens with a preface that deals with Darwinism's abuses and misrepresentations.
The first part of the book involves medicine, biology, and the health sciences. There is a short comparison to other faiths and then an exhaustive discussion of alcohol and its abuses and the Bible's teaching about it. Next is a discussion of biblical food laws and the biblical approach to caring for the ill as opposed to Darwinian principles.
The second part of the book deals with the physical and earth sciences and shows the accuracy of the Bible as opposed to other religious systems. The third section is on astronomy and the space sciences tracing human understandings of the cosmos compared to biblical teaching.
Part 4 is a short comparison of the Bible and modern understanding, and part 5 summarizes the book's themes.
The appendices are surprisingly long and varied. There is an essay on the relation of science and faith and a review of famous men of science and faith. You will also find a comparison of geocentrism and heliocentrism and a discussion of Galileo. There is also a discussion of the movie Inherit the Wind.
Finally, there is a listing of videos that teachers will find helpful. Still Number One is a very useful book, and we highly recommend it.