Return to 4th Quarter 2020 articles.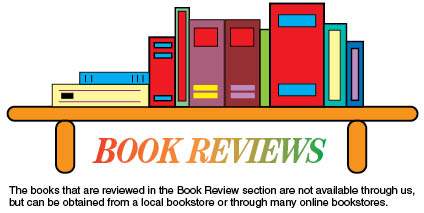 So, You Have Cancer! Now What?
by Glenn Goree, Winged Publications, © 2020, 128 pages,
$6.99 (paperback), $2.99 (Kindle), ISBN-13: 979-8677835285

Typically our book reviews cover books that deal with apologetics. However, sometimes a book comes to our attention that we believe meets the needs of people who have an interest in our ministry even though it does not primarily involve evidence for God and the Bible. We want to share one such book with you here.
I have read many books on cancer and books that deal with grieving when you lose a loved one to cancer. This book was written by a man who has terminal cancer of the liver and a short time to live. Glenn Goree titled his book, So, You Have Cancer! Now What? I did a lectureship with a congregation in Texas many years ago, where Glenn was the preacher for ten years. He has also been a missionary in Africa and has had a long career as a counselor. Glenn has had a large share of illnesses, including two heart attacks, hepatitis C, diabetes, including having five toes removed and neuropathy.
The purpose of this book is to help Christians who know their life is about to end. Glenn is candid, outspoken, honest, and fair in what he says. He talks about being angry with God and being outraged. He deals with fear and depression. He discusses God's grace, forgiveness (including forgiving God), and mercy. He does this by describing his own feelings and then going to the Bible to get help when knowing you are about to die. However, every reader will profit by reading this book since every one of us is terminal. However, just his approach to grace and God's mercy makes it worth reading.
Besides a local bookstore this book is available from Glenn Goree's website: www.glenngoree.com through amazon.com.