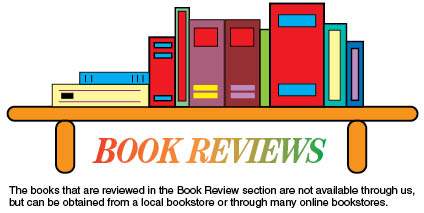 Making Sense of God
by Timothy Keller, Viking-Penguin Random House, © 2016,
327 pages, $27.00 (hardcover), ISBN 978-0-525-95415-6
Timothy Keller has been a leader in providing apologetic material to young people and to skeptics in the twenty-first century. This book is subtitled "An Invitation to the Skeptical." In the preface, we are told that Keller invited students of secular philosophy and those skeptical of faith and religion in general to consider a Christian God that makes sense. This is not a book of evidences but tries to get people to look at why we all need to be believers from a practical and personal standpoint.
The book is divided into three parts which are titled "Why Does Anyone Need Religion?" "Religion is More than You Think It Is," and "Christianity Makes Sense."
Within each part, there are sections that revolve around the challenges issued by skeptics in recent years. Part one deals with the failures of secularism. Part two discusses in practical terms how choices in religious belief aid us in dealing with suffering, satisfaction in life, self and self-image, hope and morals. These discussions quote experts in each of these areas and show the validity of Christ's teachings in each area. In part three the reasonableness of faith in God and in Christ are discussed. Keller shows how that belief has aided people under incredible persecution in the past.
Keller is very well read, and the book is a gold mine of quotes from contemporary writers on both sides of the faith issue. For example:
Philosopher C. Stephen Evans, "Science by its very nature is not fit to investigate whether there is more to


....

reality than the natural world."
Humanities scholar Mark Lilla, "To most humans, curiosity about higher things comes naturally, it's


....

indifference to them that must be learned."
Atheist philosopher James Wood quoting a friend, "How can it be that this world is the result of an accidental


....

big bang? How can there be no design, no metaphysical purpose?"
Apple founder Steve Jobs contemplating his own death, "It's strange to think that you accumulate all this


....

experience … and it just goes away. So I really want to believe that something survives, that maybe


.....

your consciousness endures."
Keller writes well, and the examples make the book very readable and interesting. We recommend this book.